CONTEXT.
During the COVID-19 pandemic, we are facing a large volume of intentional misinformation online about the virus itself, about its origins, about potential treatments, and about government responses. This parallel "infodemic" has been spread by individuals, various organizations, media outlets (eg Russia Today, Fox News), political leaders, and even governments. And especially in a turbulent period like this, false health information can be extremely dangerous and have violent results. Very often, "fake health news" is strongly tied to political, ethnic/racial, and class biases. Almost 90% of this "news" is disseminated on social networks and other digital channels of communication. The project "Join us in the battle against disinformation" is based on the production of 3 intellectual products, translated into 9 languages ​​(EN, IT, TK, RO, GR, LT, BG, SP, RU) with the following characteristics and expected impact.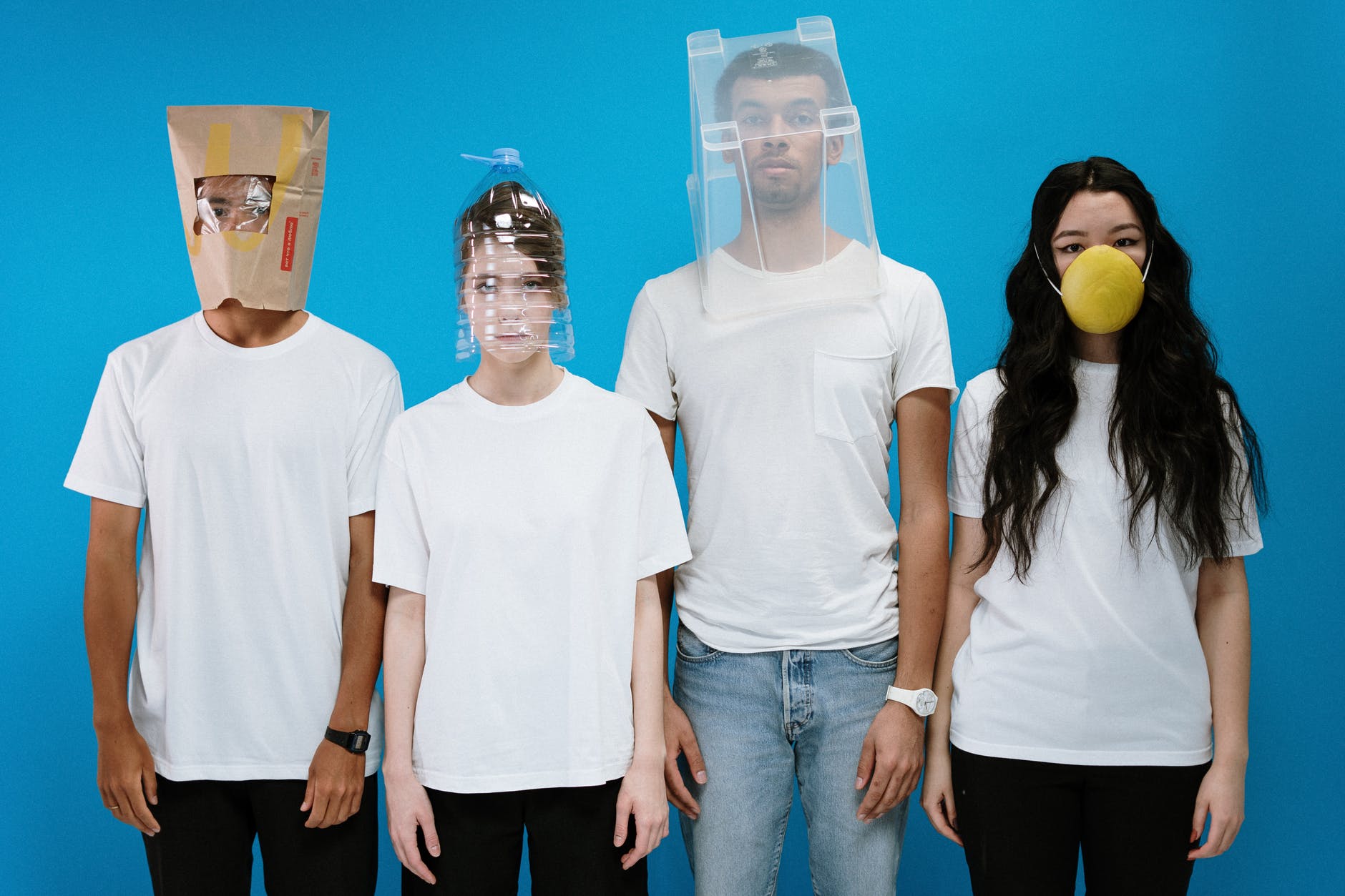 TARGET BENEFICIARIES
The primary target group for this project is college students who are between the ages of 12 and 17.
It will also be of interest to school teachers who can use, rethink and multiply the intellectual production created throughout development.
Secondary target groups include independent researchers and educators, youth workers, teachers, NGO specialists, parents and interested professionals.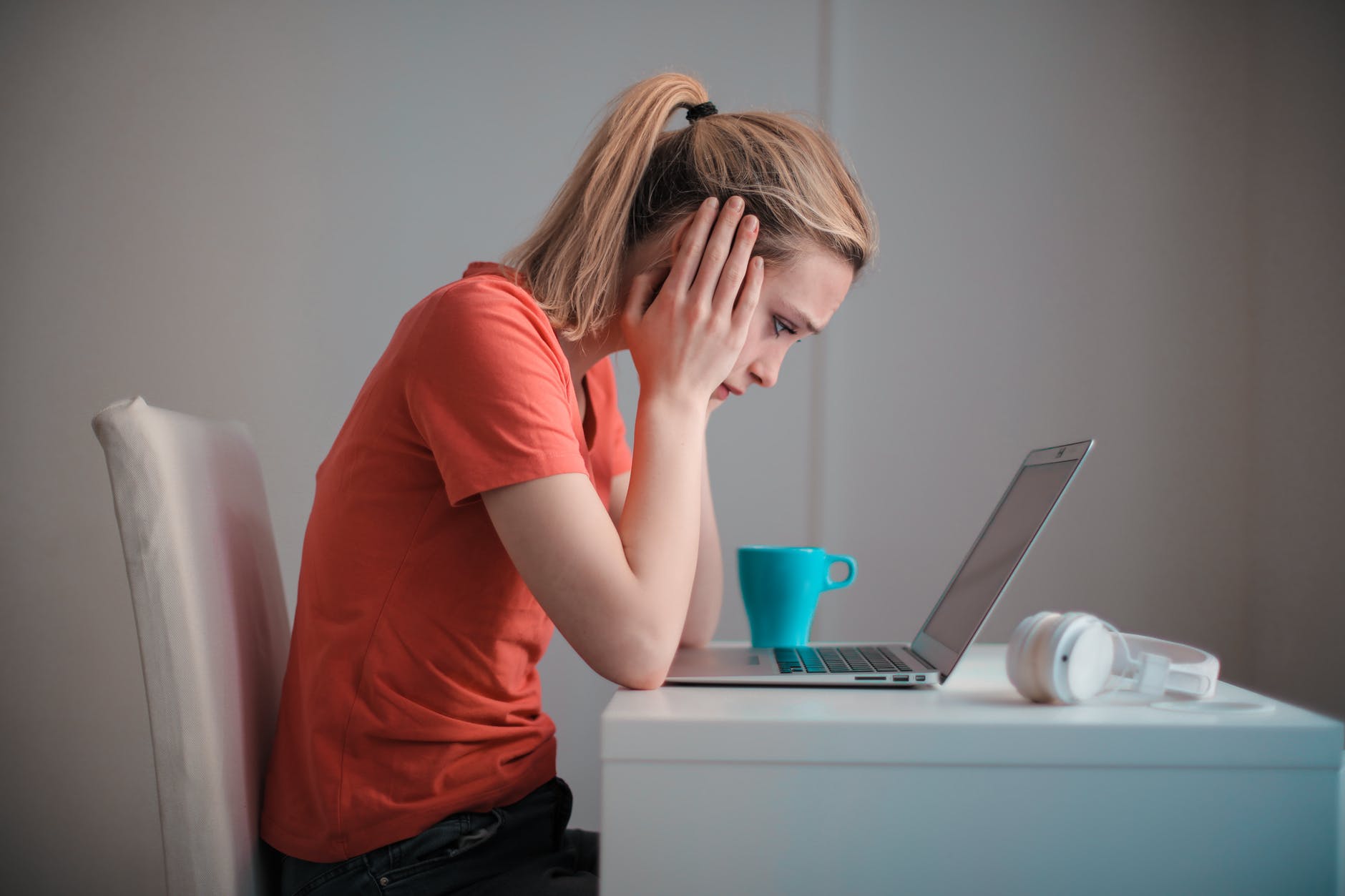 INTELLECTUAL PRODUCTS
Intellectual Product 1
Manual for trainers and teachers on fake news. To help educators and teachers promote a mindful approach to fake news and misinformation among students.
Intellectual Product 2
MOOC JUIBAD for fake news. The MOOC is an open access training tool to equip young learners with all proven tool sets with creative approaches to foster their critical thinking and sense of responsibility for their well-being.
Intellectual Product 3
Study and research report on fake news with the objective of solving the following tasks: report on the concept of fake news (news) and its origin, development, types of false, national and international interpretations, so that students can predict the future of the information.