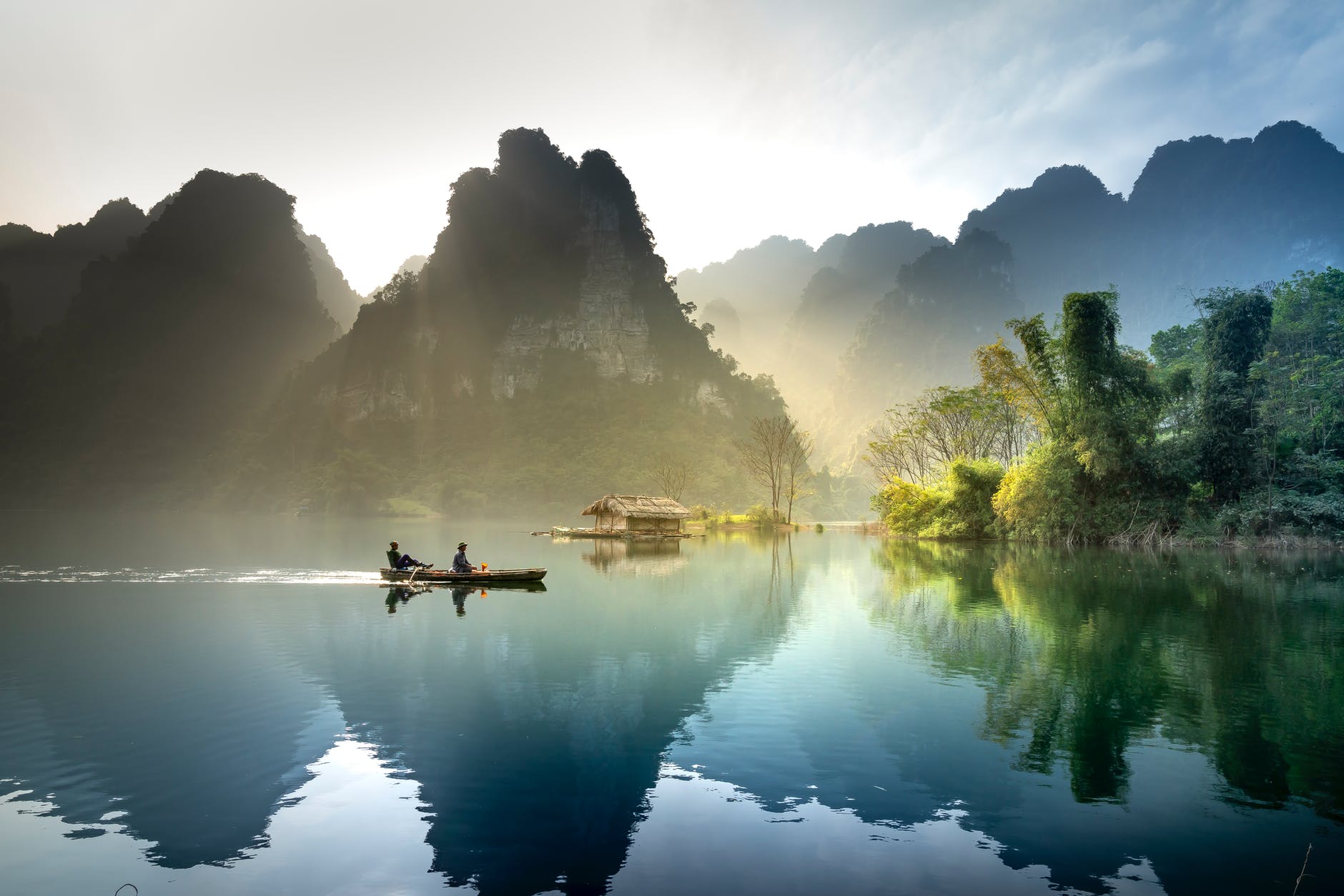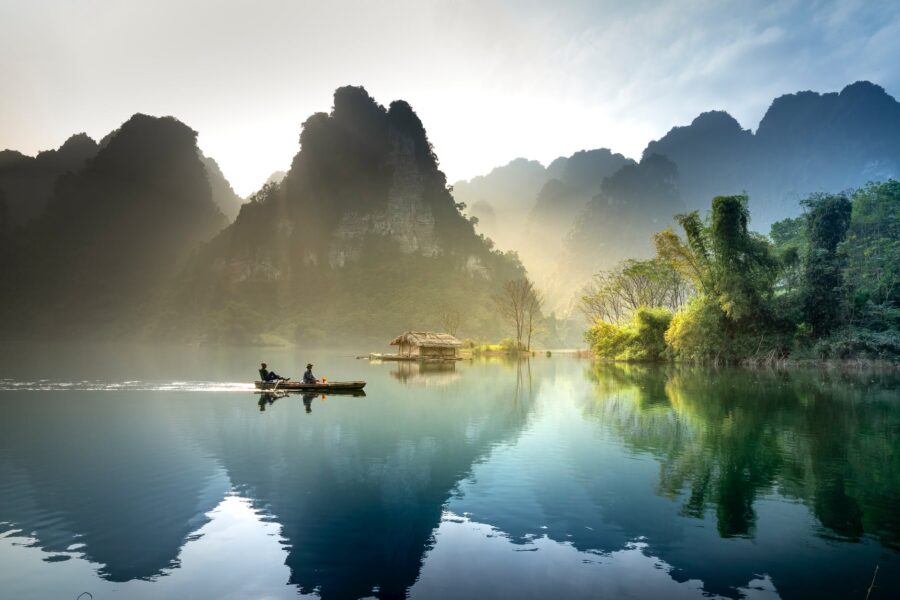 Version

1.0.1

Download

119

File Size

3,36Mb

Create Date

April 20, 2022
Dear Educators,
Today, the lives of all of us are unimaginable without the internet and social networks. There, various content attacks us every day, in large flows. This poses challenges for the development of new skills - to evaluate the content provided to us and to separate news from liars, as well as from misinformation, so it is especially important to develop media literacy, critical thinking and analytical skills.
The role of the school in the age of disinformation is crucial. Media literacy is the totality of knowledge, skills and habits, which include the ability to understand the media and technology, to find, analyze and evaluate the information disseminated in various media channels.
Media literacy training is perceived by the developers of this method as a key way to critically evaluate and analyze the content that reaches us, so in this tool you will find tips on learning and teaching about liars, examples of tasks to identify the source and fake news, to evaluate the manipulation of disseminated information, and tasks and exercises that promote the recognition of propaganda, misinformation, and false news.
We, as educators, need to help students learn to use media properly and critically evaluate their content by seeking, selecting, and disseminating information and ideas for personal or social purposes.
To achieve these goals, 7 different organizations PGI D-r IVAN BOGOV, 5o GYMNASIO VOLOU, ASSOCIATION DE COOPERATION AL DESAROLLO ABARKA, INTARATIONAL INSTITUTE OF APPLIED PSYCHOLOGY AND HUMAN SCIENCIES ASSOCIAZIONE CULTURALE, VILNIUS VOCATIONAL TRAINING CENTRE OF TECHNOLOGIES, NAMOI, KAPADOKYA EGITIM VE ARASTIMA DERNEGI, SC PSIHOFORWORLD have joined forces and initiated the project JUIBAD - Join us in the battle against disinformation.
The project has the goal to promote fact-checking and critical thinking among school students in order to combat fake news and online disinformation, in line with the European Communication tackling online disinformation: a European Approach to Fake news can lead to several negative consequences related to racism, intolerance, xenophobia, discrimination, as well as produce false beliefs about topics related to health. Moreover, fake news can increase hate speech and other negative outcomes.
The project is based on the production of 3 intellectual outputs, translated into 9 languages with the following characteristics and impact expected. One of the 3 intellectual products developed by the organization during the project is in front of your eyes.
An online "Manual for School Teachers against Fake News" is an e-book targeted on school teachers including methodologies for favoring critical and lateral thinking among students through problem-solving exercises focused on Fake News debunking; a psychological test dedicated to identify students at risk for being subject to negative effects of fake news; a gamification methodology for debunking, lateral thinking, critical thinking detection of fake news led by school teachers and practical examples; and exercises for teachers designed to explain the effect of fake news in the several fields of teaching for the dedicated integration into classic school programmes.
In this methodological tool you will find the following issues:
• Fake news and disinformation in different school subjects "Vaccine against inphodemic" theory and practice.
• Increasing educators and teachers knowledge in educating students handling propaganda, misinformation, and fake news.
• Helping them integrate these issues into the curriculum of different subjects.
• Leading on school-policy development and action planning in this area.
• How to spot fake news - 10 tips for teaching and learning about fake news.
• Danger of disinformation and fake news as well as increasing critical thinking.
• Non-formal learning tools, competition activities, games, social theatre as a tool for fighting fake news, online tools.
• Gamification and other exercises for students (real games).
We hope that this publication, created by us, will be useful for you in planning and developing your students' media literacy, analytical skills and critical thinking in recognizing propaganda, misinformation and liars.
The team of the project "JUIBAD – Join us in the battle against Disinformation".